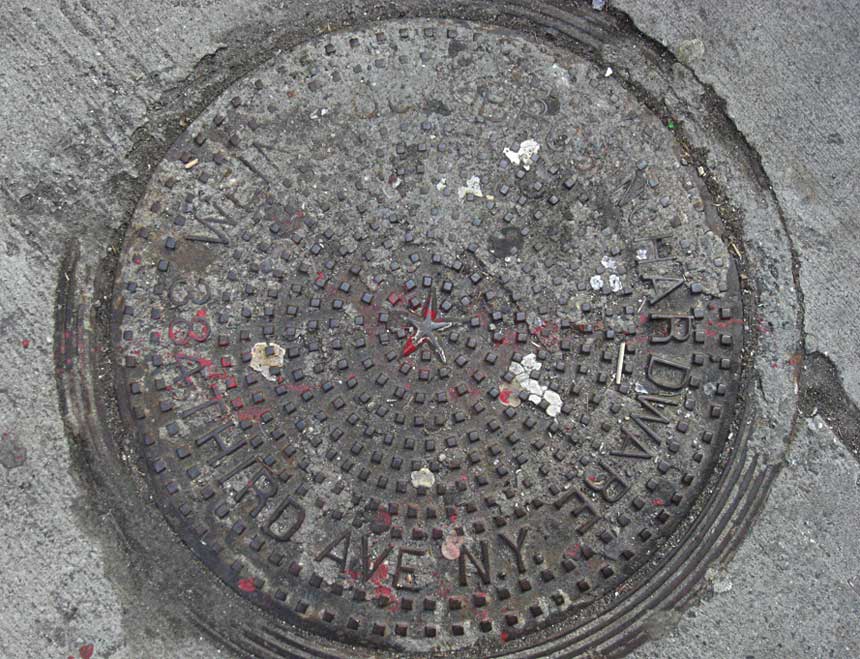 Weinstock Bros Inc Hardware, 208 Sullivan St., New York, 2009

----------------
Weinstock Bros Inc Hardware
384 Third Ave N. Y.
The Weinstock brothers were Morris Weinstock (1868-?) and Joseph Weinstock (1876/77/78?-1952). Both were born in Hungary and immigrated to the U. S. in the early 1890s. Morris Weinstock's naturalization petition dated 21 April 1899 states that he was born 12 Oct. 1868. Joseph Weinstock registered for the World War I draft in 1918 when a remark was added to his registration to the effect that he was unsure whether he was born in 1876 or 1877. And his World War II registration in 1942 gives his birth date as 24 April 1878.
The brothers started their hardware business on East Houston St. in 1902, and they were located at 384 3rd Ave. from 1924 to 1986. In 2009 Weinstock Bros. Inc. maintained a New York presence at 358 West St. near Leroy St. in the West Village. Their website is http://www.weinstockbros.com/. The Photo Album on the site includes photos from the 1910s and 1920s. Judging from their history Weinstock Bros. were far more than just your local hardware store. They were also manufacturers, and now specialize in structural fasteners.
Other Weinstock coal chute covers are found on East 7th St., on Broadway near 18th St., West 74th St. near Columbus Ave., and on West 107th St. at Amsterdam Ave. The East 7th St. example carries the address 429 E. Houston, which was their earliest location.
Copyright (c) 2009 Walter Grutchfield